What is Model Bus Scotland
Model Bus Scotland is a subscription free model club formed on line to bring together like minded individuals to share their interests in all things scale model bus and coach related.
We started in 2016 with a view to providing a platform for people to share their hobby interests and showcase their talents with others around the globe.
To date we have close to 1,300 active members. We host regular public meetings where people can attend and swap stories, show models, purchase items and generally catch up with friends or meet new ones.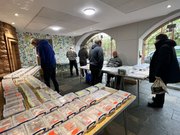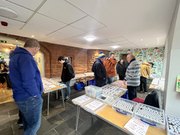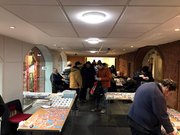 As well as being on hand to share help and advice, we aim to encourage folk of all ages and abilities to get involved and maximise their enjoyment from their hobby.
We can point you in the right direction should you be looking for something specific and keep you updated on new products on the market.
Amongst our members we have experienced kit builders, painters, scratch builders, accessory and transfer producers as well as kit manufacturers, authors and model retailers.
Wether you are a keen modeller or just a collector we are sure to have something of interest for you.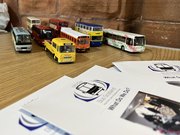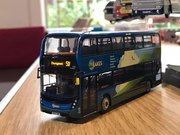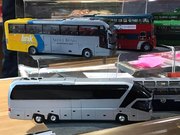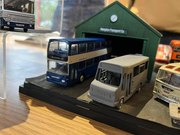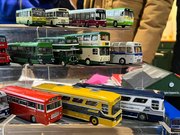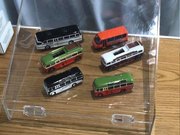 We raise funds for local charities by way of our charity foundation and on line charity Christmas auction. So far we have raised over £2000 in 2 years.

With our YouTube channel we aim to bring video updates on group activity such as our public displays, meetings, new product reviews as well as sharing our members videos.

Come and join our community wether you want to get actively involved or simply just want to admire the work of others.

Visit our Facebook Group page & hit the subscribe button!

UPCOMING EVENT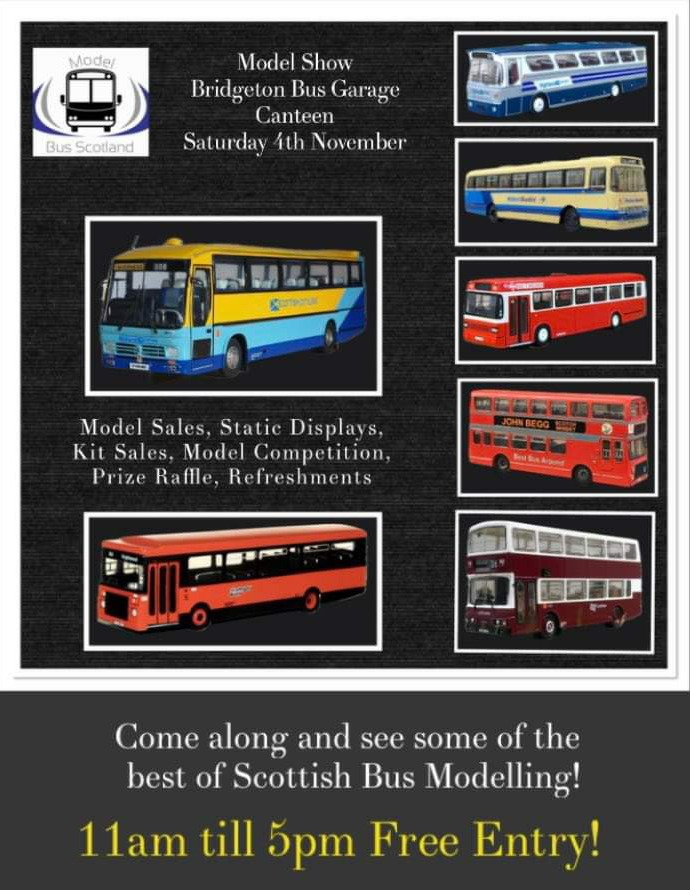 Free Entry!
Location: GVVT 76 Fordneuk Street, G40 3AH Glasgow
Date & Time: 4th November 2023 - 11AM till 5PM