Wholesaler John Ayrey Diecast's has now taken into stock eight further 1/43 scale bus models which were previously issued on a magazine partworks series.
The latest models include a UK vehicle and various other vehicles from mainly France. A previous selection of models were available earlier this year from the same European series.

The model have an RRP of £29.99 and if your interested in any of these I suggest you ask your regular model retailer whether he can obtain stock.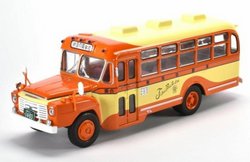 MAG HC12 Isuzu BXD-30, Japan - 1962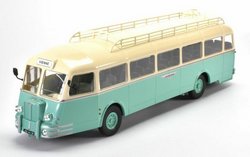 MAG HC14 Chausson APH 47 Nez de Cochon, France - 1951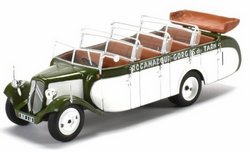 MAG HC15 Citroen T23RU Chaissaing, France - 1947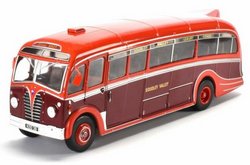 MAG HC16 AEC Regal III Harington, UK - 1950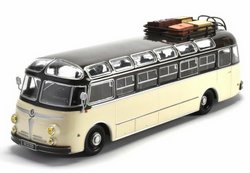 MAG HC17 Isobloc 648DP, France - 1955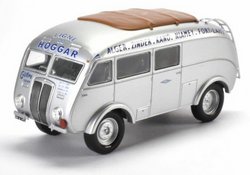 MAG HC19 Renault AGP85 Sohorten, France - 1938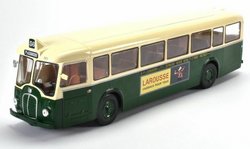 MAG HC20 Somua OP5/3, France - 1959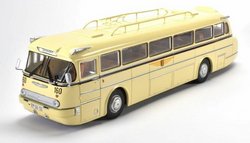 MAG HC21 Ikarus 66, Hungary - 1972